Tira International Consulting
Tira International Consulting , We are the team of experts who are mastering in Management for Change and Explosive Growth, Leadership Development, Succession & Talents Acceleration Program and Team Dynamics Workshops.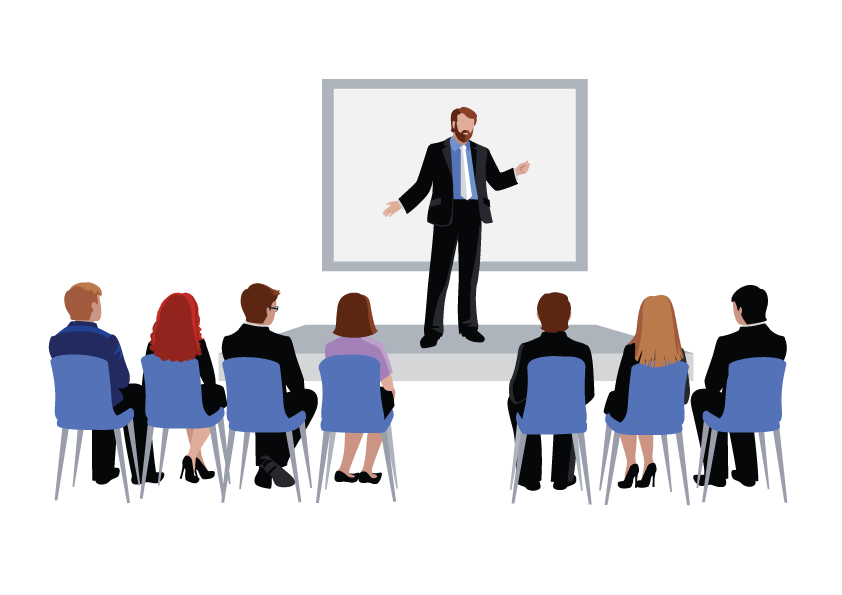 Activity-based Learning with variety of experience sharing, workshop, case studies. etc. Follow up for effective application via group mentoring /clinic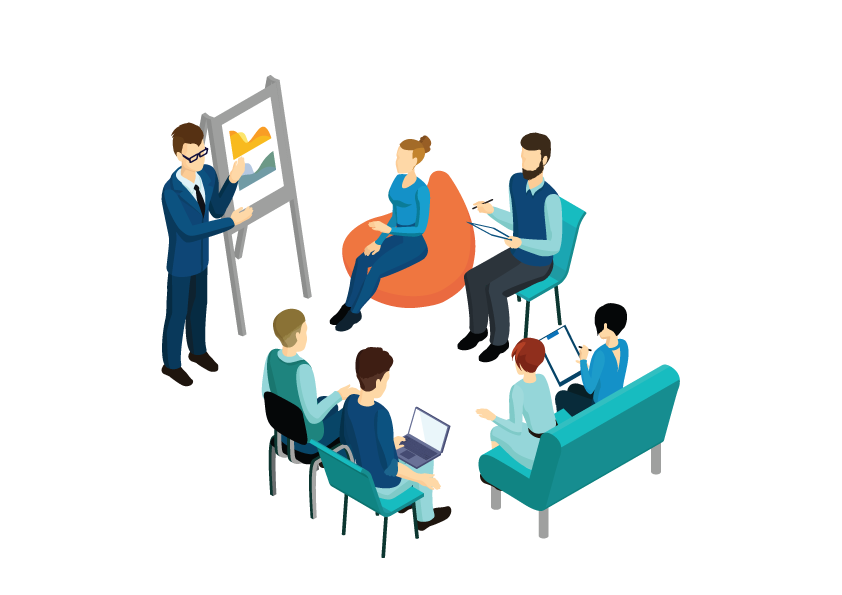 FOCUS ON PRACTICAL APPLICATIONS
Hands on & systematic approach to solve client challenges and fully responded to clients specific needs.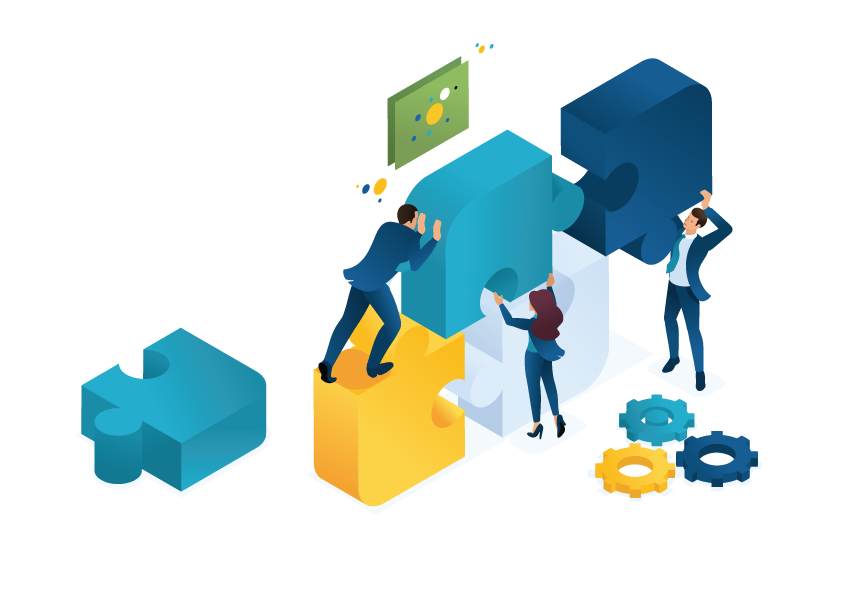 Working closely with highly experienced facilitators/mentors with proven records from international companies
Our Premium Services are Consulting, Coaching and Mentoring, Leadership and Team Development
Tira International Consulting
To build 10,000 leaders for Thailand in 3 years and enhancing leadership mindset and skills to Thai Leaders via To The Top Club and Leadership Development Programs & Mentoring.